BOOK THIS SHOW >>
A West Yorkshire Playhouse and Curve co-production in association with Simon Friend & Gavin Kalin Productions
A Play Adapted by Terry Johnson
Based on the Novel by Charles Webb
And the Motion Picture Screenplay by Calder Willingham and Buck Henry
Starring Catherine McCormack
★★★★ "A splendid comedy" Daily Mail
★★★★ "Quite simply as perfect as you could wish. A wonderful…a first-class homage to one of cinema's finest hours." Daily Telegraph
★★★★ "An undoubted theatrical success. Fast and funny." Sunday Telegraph
★★★★ "Absolutely sensational…An evening of theatrical delight." Evening Standard
- Benjamin, I am not trying to seduce you!
- I know that.
- Would you like me to seduce you?
Benjamin returns from college to high expectations of a bright future in aspirational, middle-class America. The only trouble is, the thought of that future makes him sick to his stomach. When he meets another disillusioned soul in his parents' best friend Mrs Robinson, their relationship takes on a thrillingly destructive force that threatens everyone's future happiness.
In this hit West End play, unforgettable characters from Charles Webb's novel and the Oscar-winning film are brought to life in this hilarious comedy and moving coming of age story. Featuring a classic soundtrack, including Wouldn't It Be Nice by The Beach Boys, Everybody's Talkin' by Harry Nilsson and, of course, Mrs Robinson and The Sound of Silence by Simon and Garfunkel, The Graduate is brought to life by acclaimed, multi-award winning director Lucy Bailey in the first major revival since its West End premiere.
Catherine McCormack, playing Mrs Robinson, has worked extensively in film, television and theatre. She is best known for her starring roles in the multiple Academy Award-winning film Braveheart with Mel Gibson, and Spy Game with Brad Pitt, as well as receiving an Olivier Award nomination for her role in All My Sons at the National Theatre, alongside Julie Walters.
Starring opposite her is Jack Monaghan as Benjamin, who has played the lead role in the record-breaking West End production of War Horse, as well as featuring in Charlie Brooker's Black Mirror and Richard Curtis' film About Time.
A West Yorkshire Playhouse and Curve co-production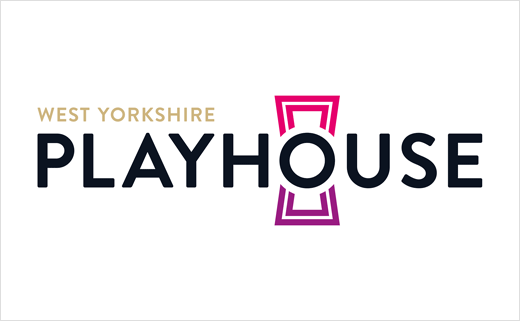 Ticket price includes a £1 contribution to our heritage fund.